Wasted Talent
No, this isn't a post about my "art" "career"--but about the apparent rebirth of a local Houston record label that had disappeared for decades.
Wasted Talent Records
was the home of
the Judy's,
Houston's greatest new wave band. I realize this sounds a little like "Houston's highest mountain," but the Judy's were an amazing band. I was a big fan back in my early college days--they played Rice parties fairly often, and I saw them open for the B-52s in Austin. That show featured apparently fearless lead singer David Bean starting the show by singing an angelic
a capella
version of "Somewhere Over the Rainbow," wearing a cheap kid's cowboy hat. The crowd, which only wanted to party to "Rock Lobster", you know, were uncomfortable. Was this gay or what? Hell if I know--I just know it was awesome.
Anyway, for a long time they were completely off the map. I had their albums on vinyl (long gone, alas, along with my record player). But I still remembered them well and really wanted to listen to my favorite Judy's songs--"Dogs", "TV", "Rerun", "Magazine Man","Wilma a Go-Go" and many more--on my CD player or my iPod. Well, after all those years, I can.
So I ordered their three CDs (which include several of their EPs as welll as their LPs) and am digging them mightily even as I type this. If you like snotty, angular, minimalistic, topical (circa 1981) new wave music, check out the Judy's!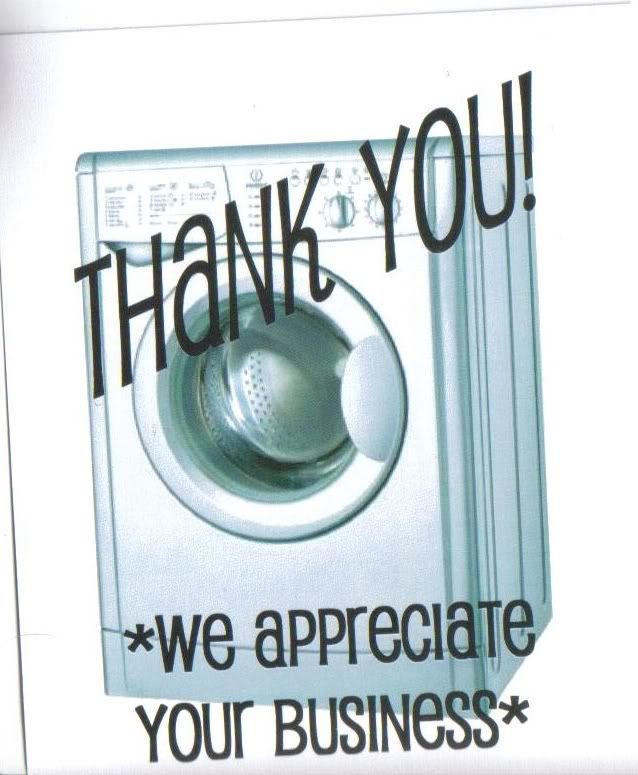 (This came with my order...)
Labels: music